I recent went to Dublin, Ireland and had a great time. Keeping up with the tradition of posting my pictures when I go overseas, here are some more. Dublin very much reminded me of Manchester, only quieter and nicer. I walked over 50km and still feel like I've not really explored Dublin.
Merrion Square is a lovely park in the centre of Dublin, it has a beautiful pond with great wildlife and a small garden.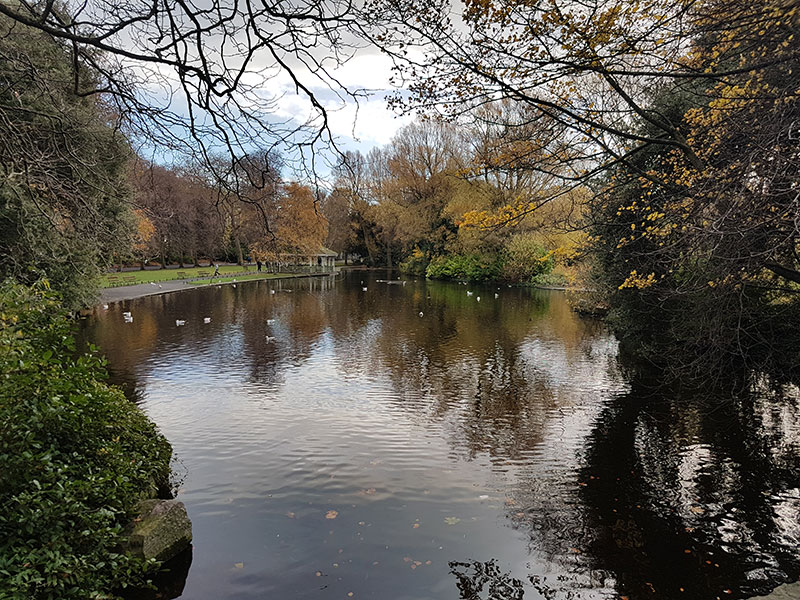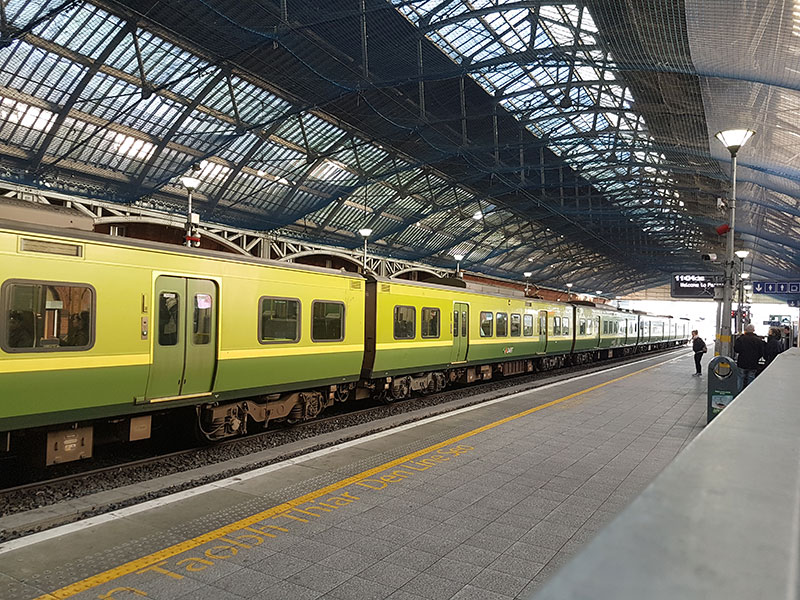 I was surprised to see that Dublin Museum had several bog bodies. Amazing to see them preserved so well considering they were found in a bog.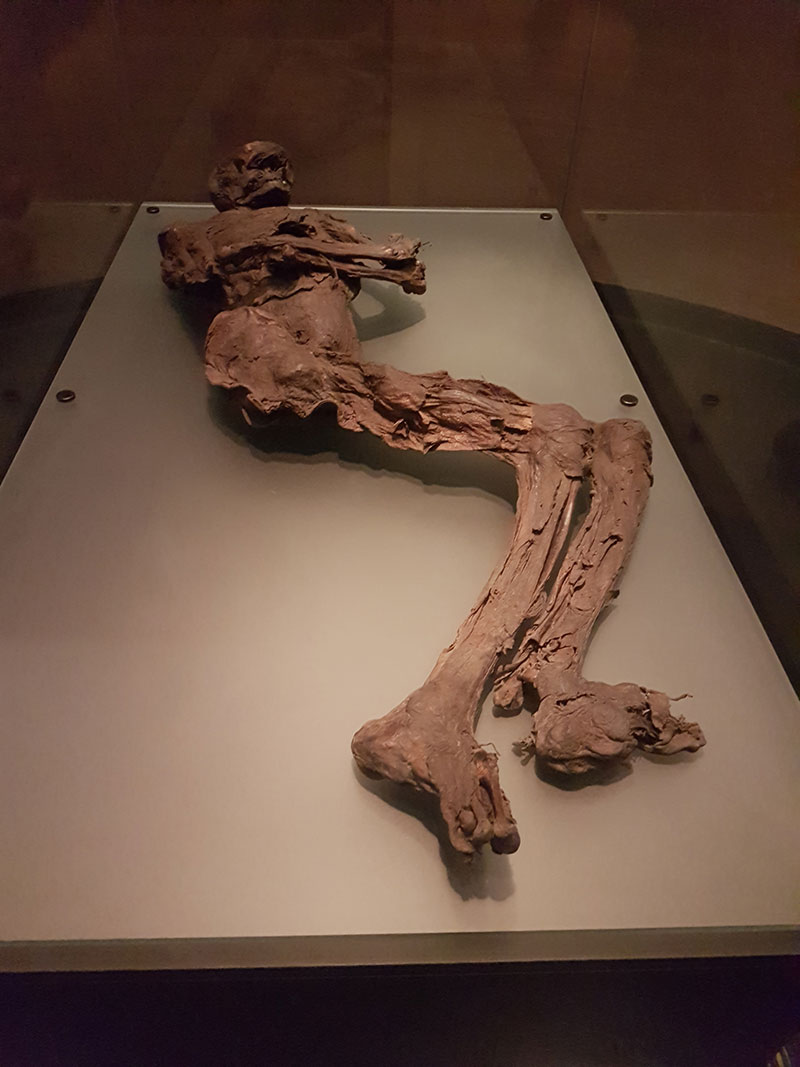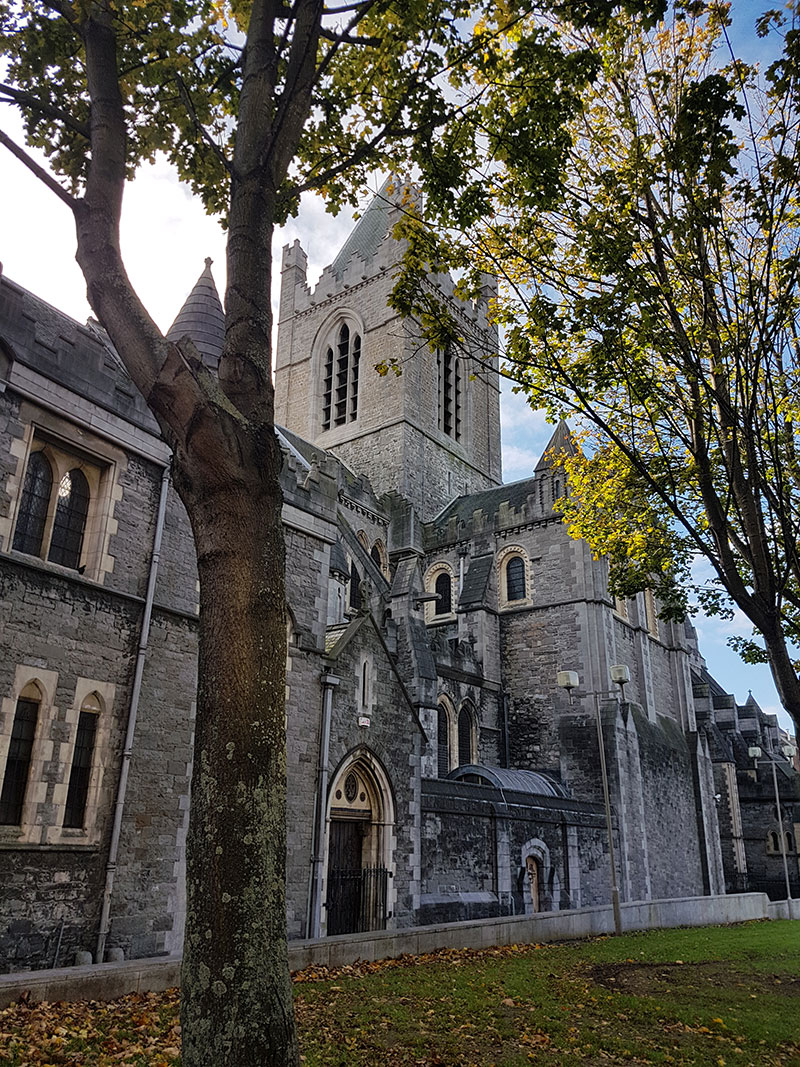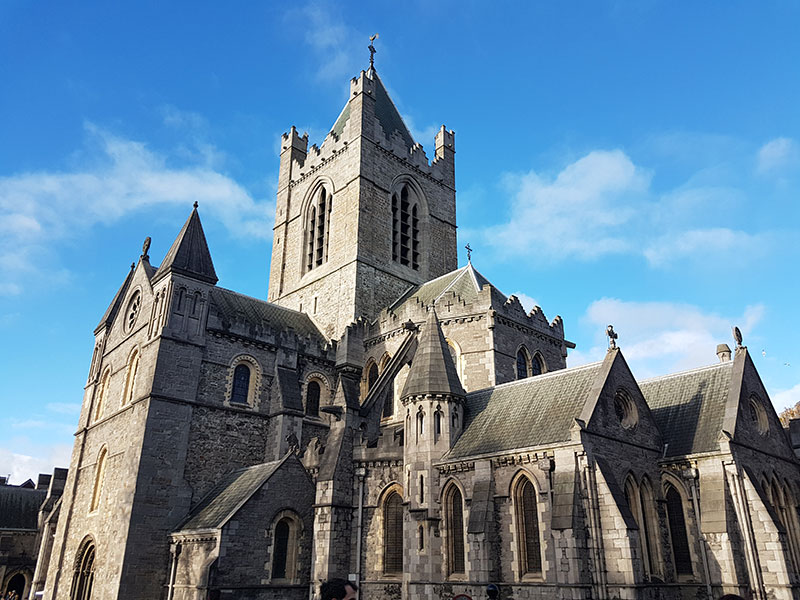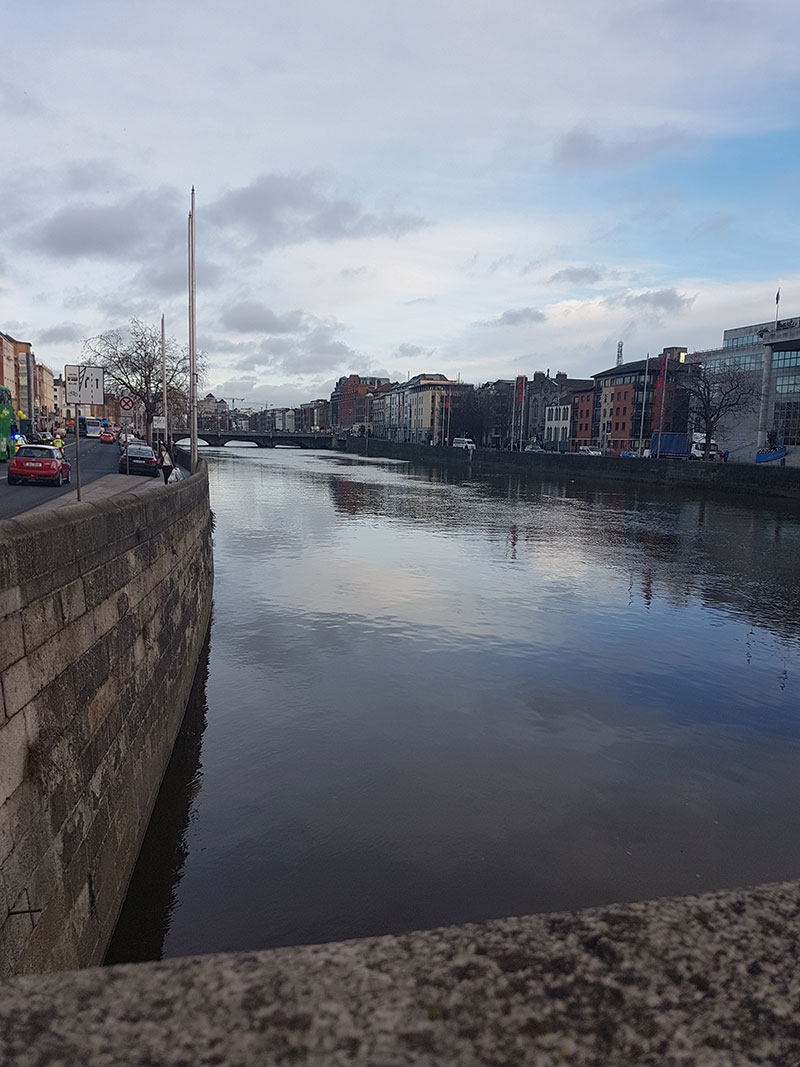 A trip to Ireland would not be complete without visiting the Jameson Distillery, while they no longer make whisky at this site the tour was great fun.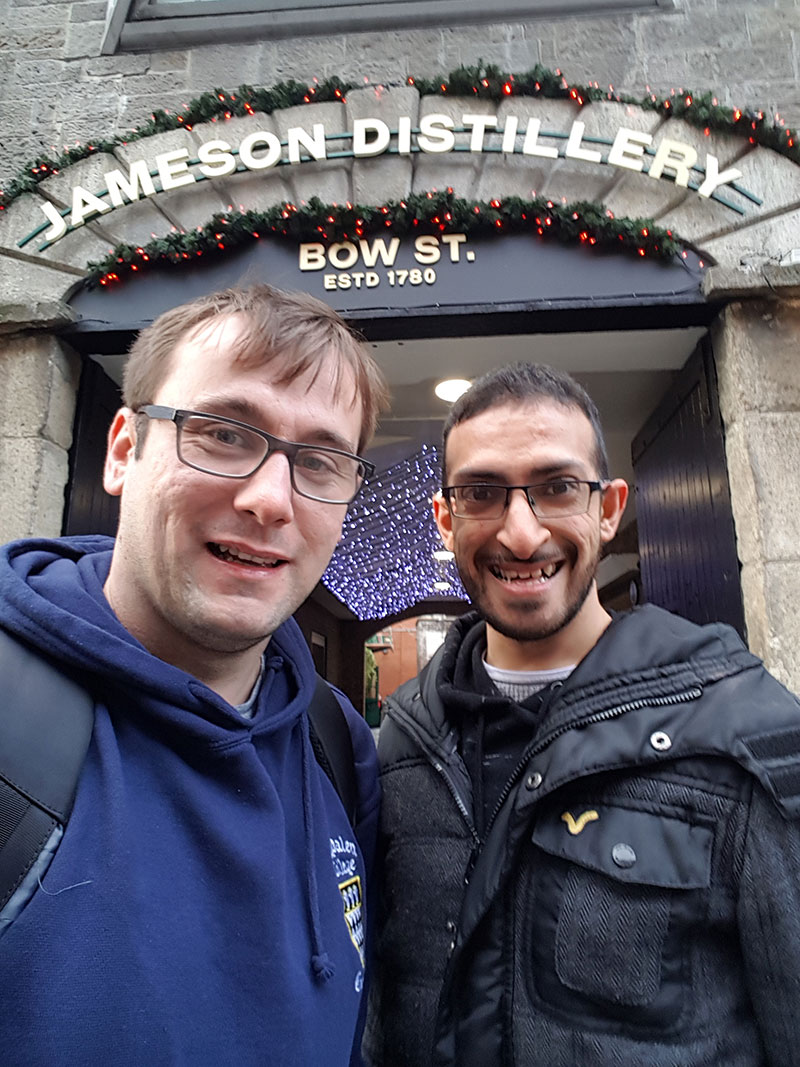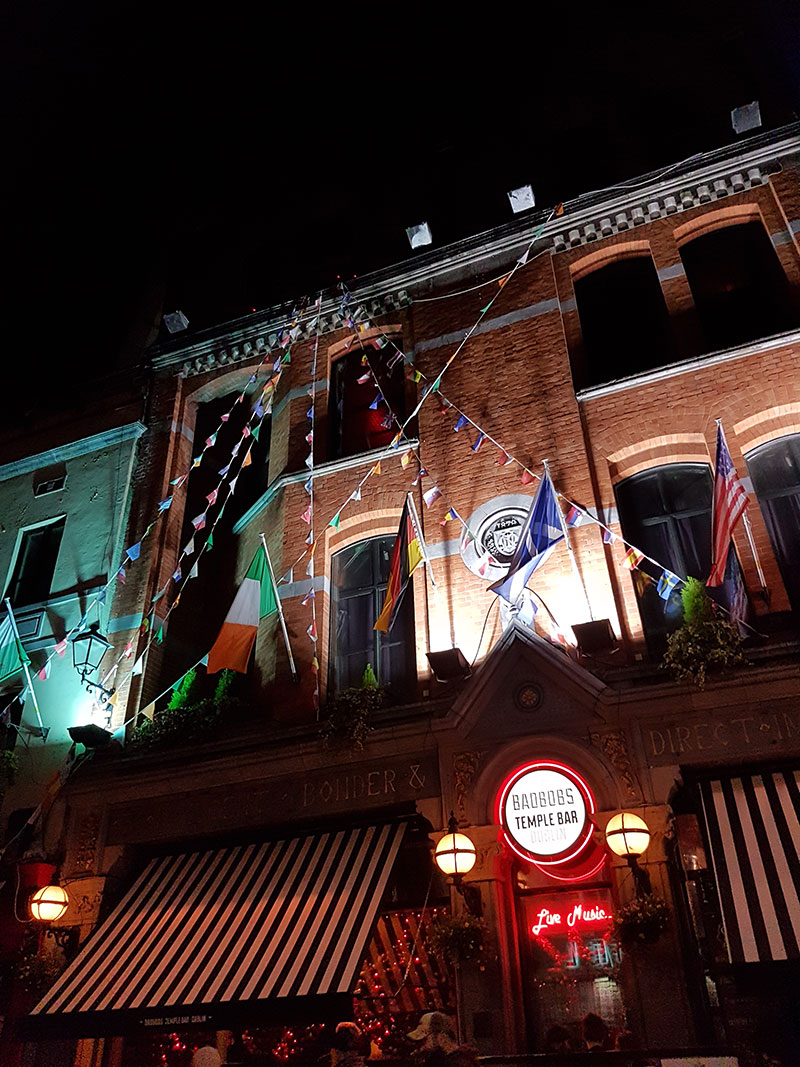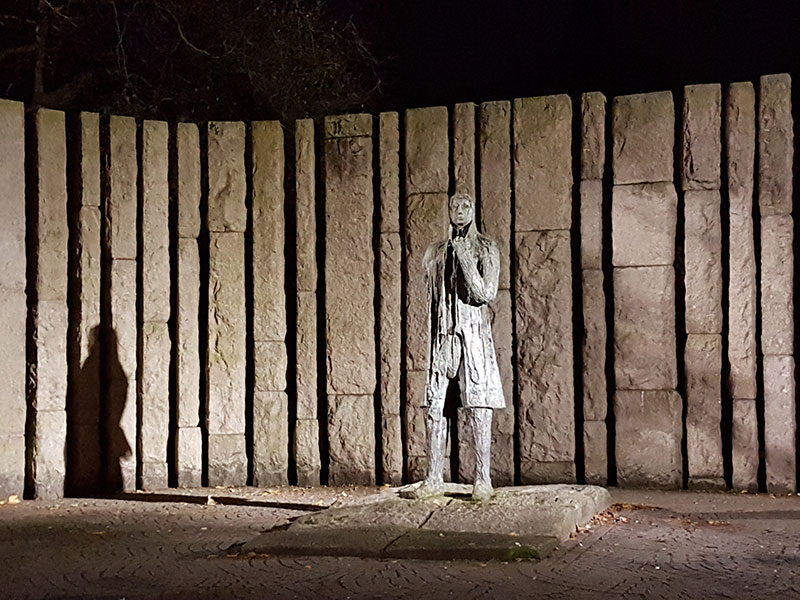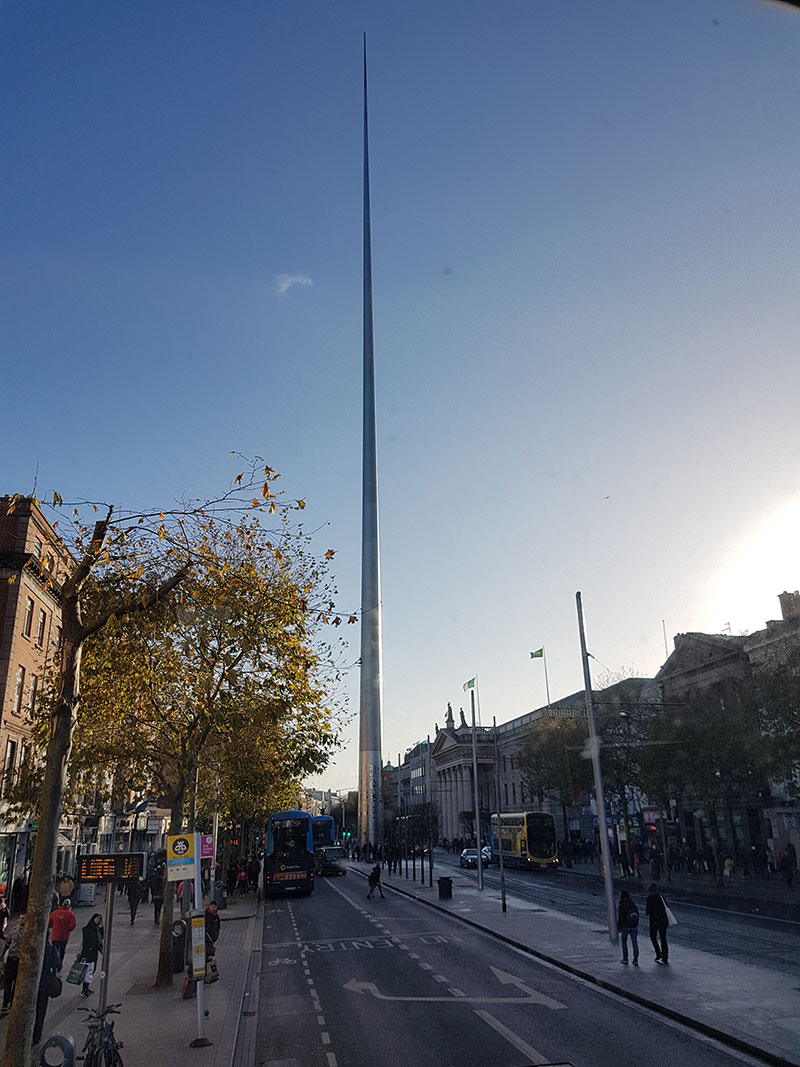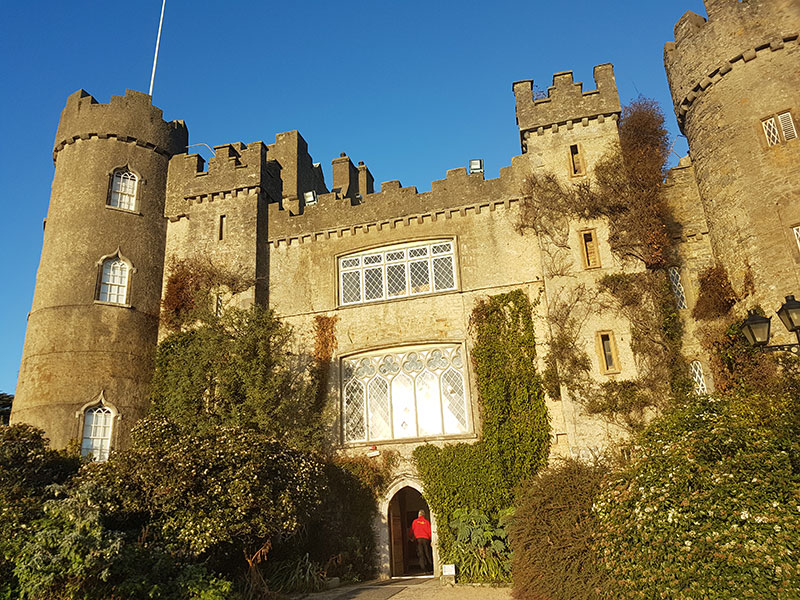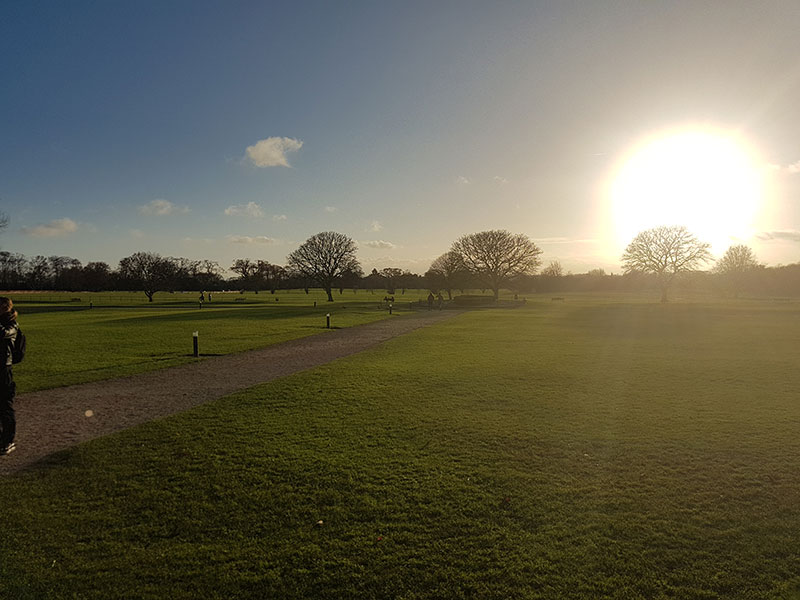 Check the legs out on this guy.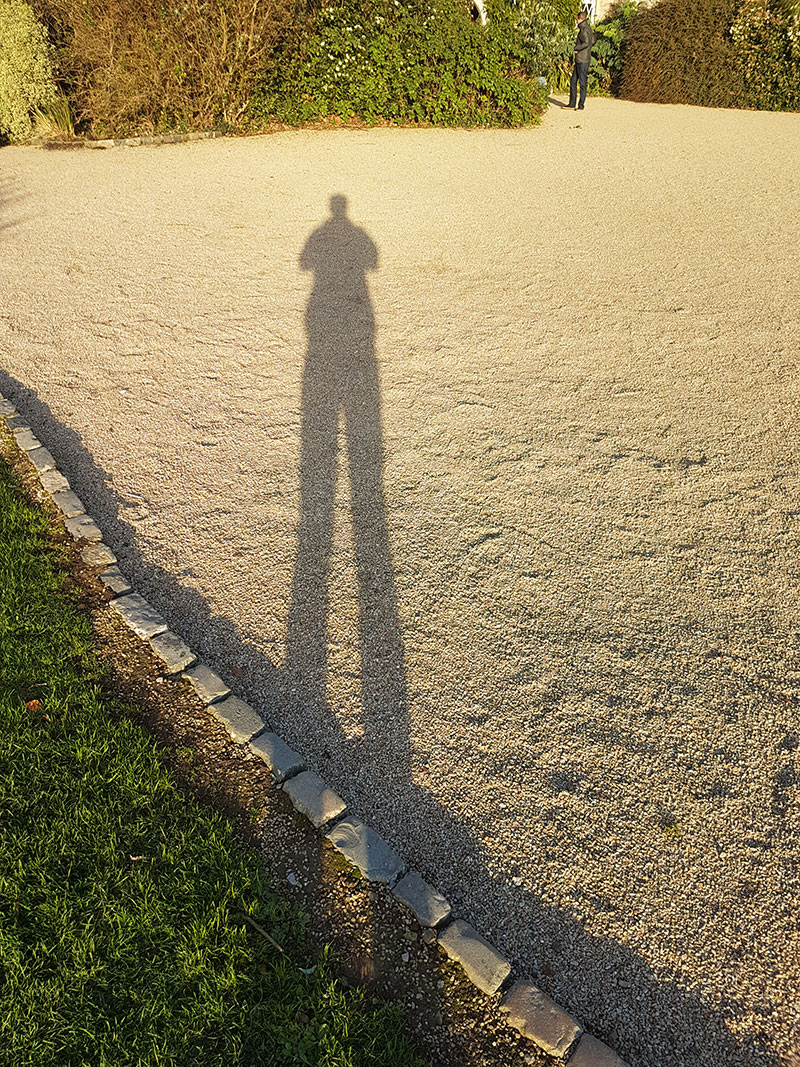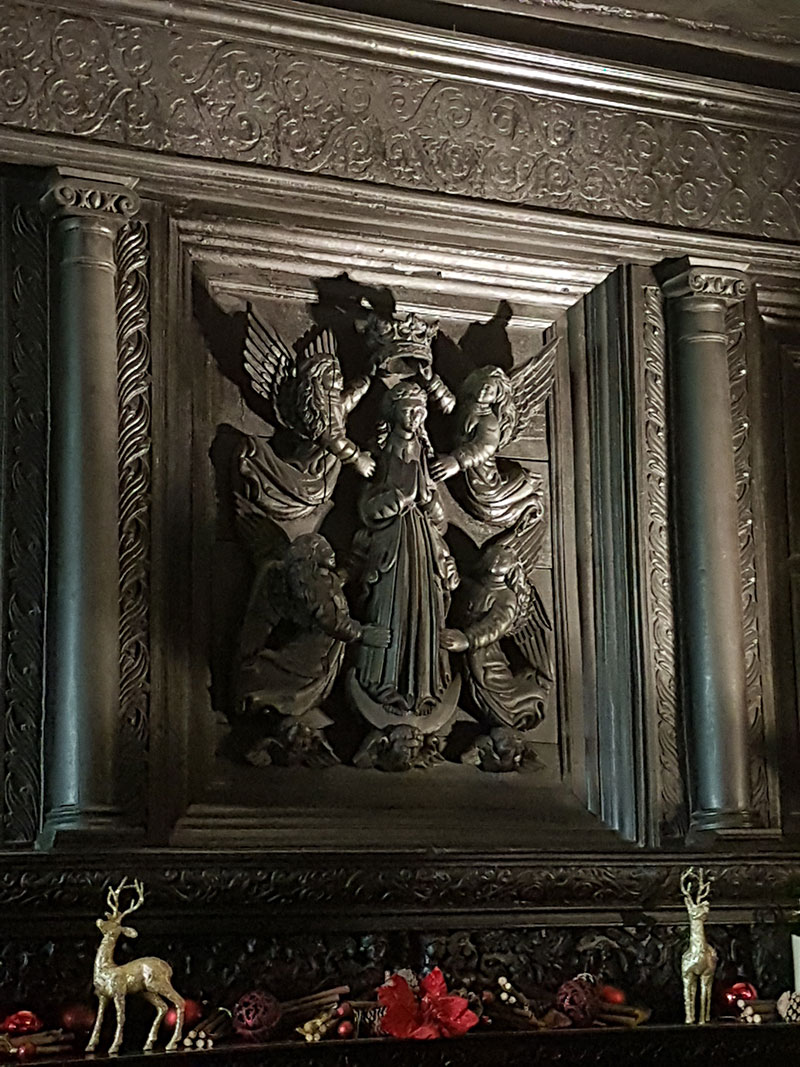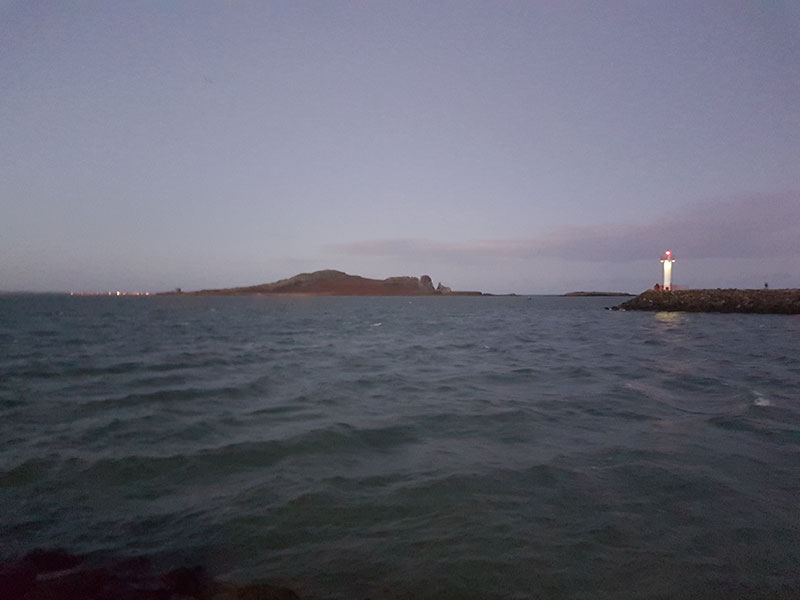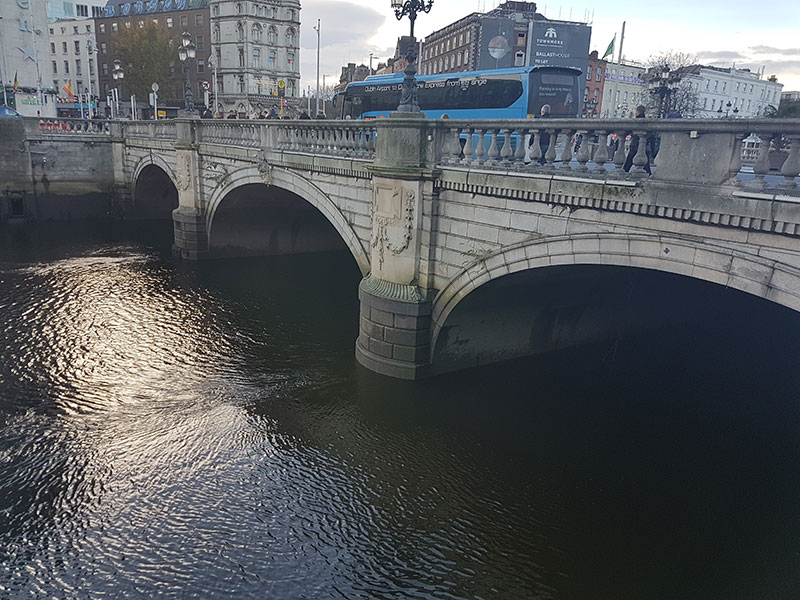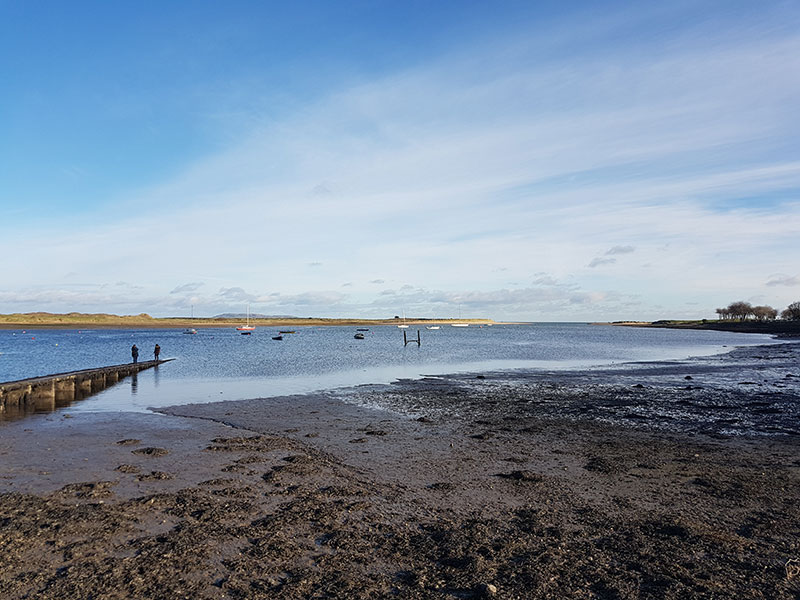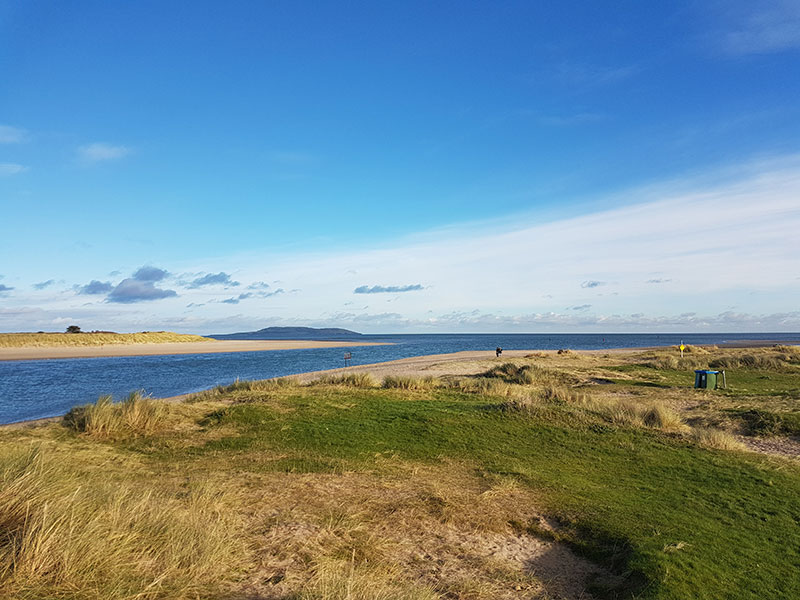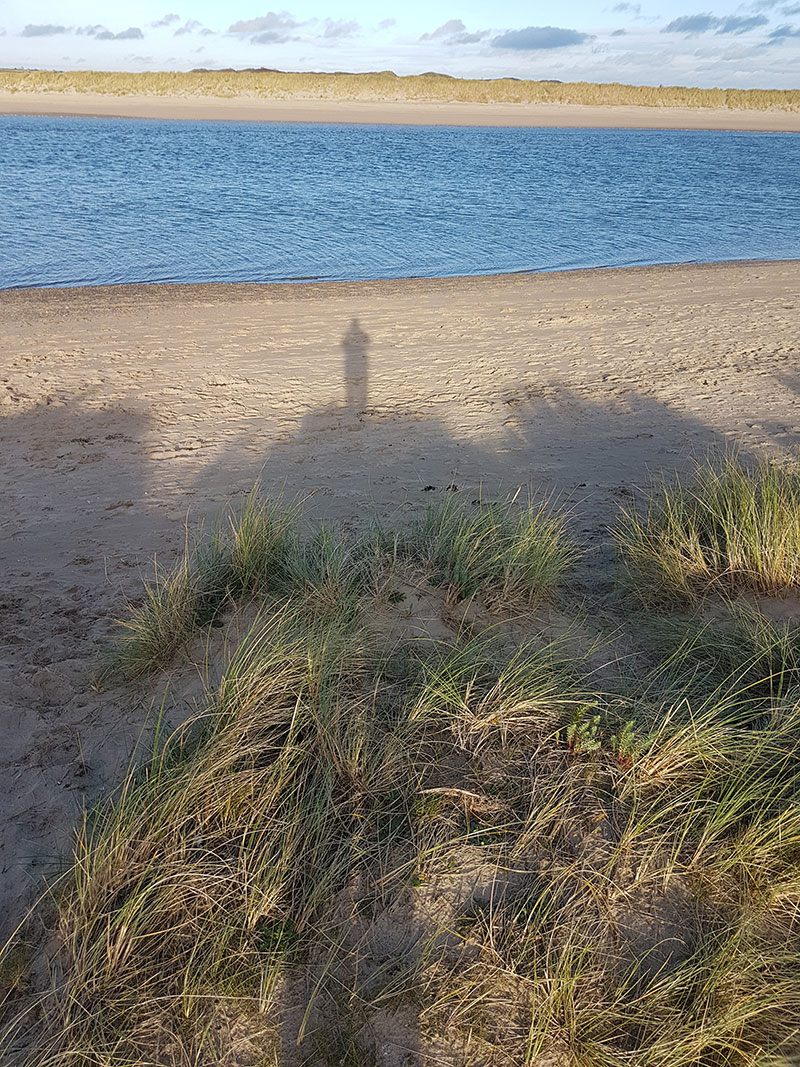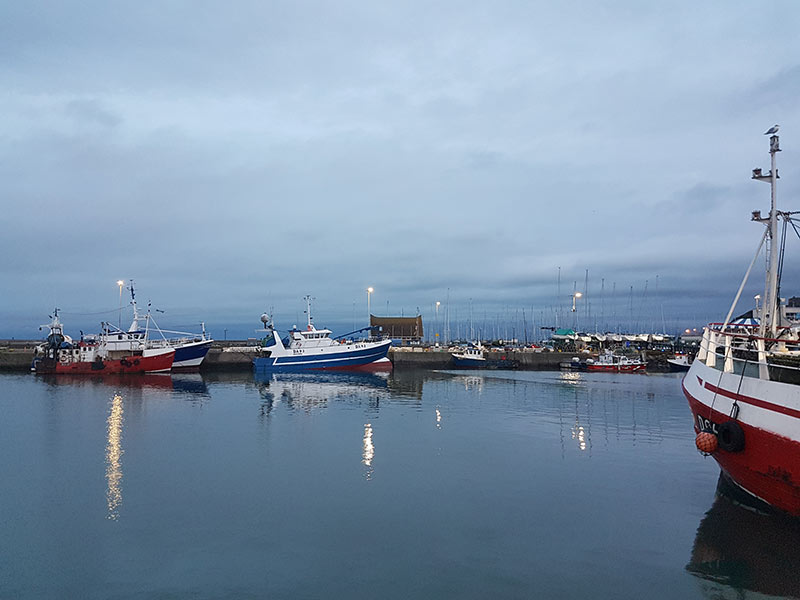 I certainly would recommend a visit, RyanAir offers cheep flights from main land UK for £33 return.