IPDLN 2016: A conference review
IPDLN is an international conference on Population Data Linkage. It takes place every two years. This year IPDLN 2016 was hosted in Swansea, Wales, at the Swansea University Bay[1] campus from 24th August 2016 to 26th August 2016. The campus is located on the sea front, approximately a one hour walk from Swansea train station (I decided to walk it[2]).
It has taken me a couple of weeks to post this - been very busy due to a new project starting up.
I arrived in Swansea on the 24th August 2016 direct from London. I was really excited because I did not know what to expect from this type of conference. After all, it was my first data linkage conference in my new position at King's College London (KCL). I spent the first day getting to know my way round the campus and the conference venue. It was located on the sea front, which was very nice in the evening to walk along.

Day 2
Where is Day 1 I hear you ask?!, I arrived a late on Wednesday the 24th August 2016, meaning I missed the start of the conference. I had only just arrived back from a wedding in Budapest on the Tuesday, so it was a tall order to get to the start of the conference. The Day 2 programme started with me attending the Opening Remarks session in the main hall, this was just general house keeping.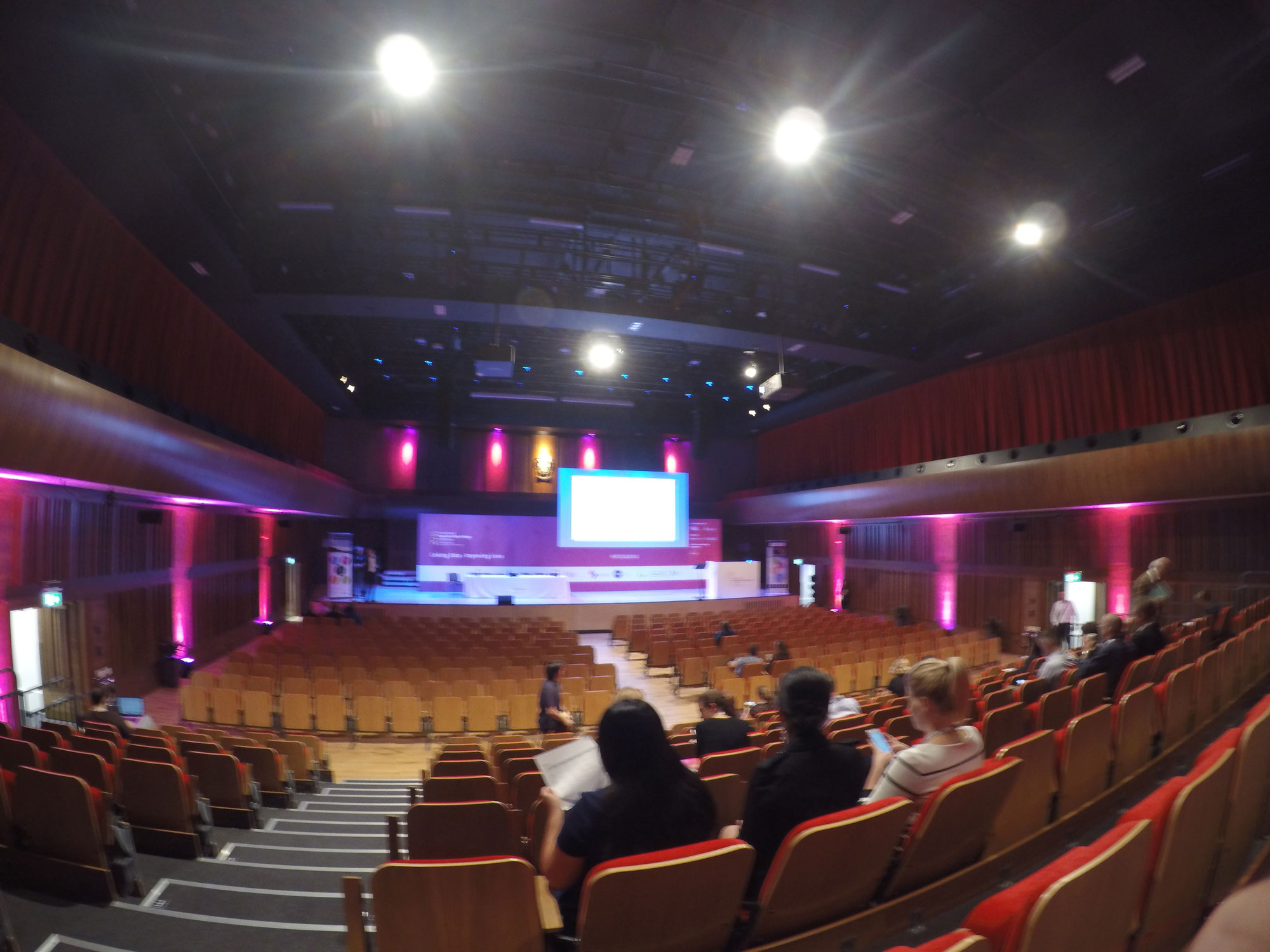 After the Opening Remarks I was spoilt for choice, there were panel discussion sessions, 6 parallel sessions and 6 rapid fire presentation sessions spread out across the day. The first three panel discussion sessions were all loosely related to privacy, data linkage and public attitude. They were:
"Privacy, Governance & Public Acceptance in Population Data Linkage for Research" and presented by Christine M O'Keefe.
"For the greater good? patient and public attitudes to use of medical free text data in research" by Elizabeth Ford.
"Privacy-Preserving Record Linkage: An international collaboration between Canada, Australia and Wales" by Conrad Pow.
I have never really given much thought to privacy during the data linkage process, this is due to me in part starting at KCL after the data had already cleared ethics. It was very interesting to hear about the importance of enabling patients to opt-out of having their healthcare records used in research. However, there is no standard way, both nationally and internationally to ensure this happens.
#IPDLN2016 "how do we make sure patients are aware of their ability to opt out of research" great question with no single answer

— Dan (@_Dr_Daniel) August 25, 2016
For the next block I went the first of the parallel sessions, with the first session interesting me I decided to head over to the "Privacy Regulation Governance" session with the highlight talk entitled "Balancing Privacy and Utility in Secondary Data Use to Inform Policy" by Xinjie Cui. Again, giving insight to privacy regulation in the United States of America. After this session we had lunch, with a great view of the ocean and the sun was out in force.
For the afternoon session there was lot to choose from, I was jumping from room to room to ensure I was able to listen to all the great talks, some key highlights are:
"Linking strategies and biases when matching cohorts to the National Pupil Database" by Tarek Mostafa.
"Public attitudes to data linkage and sharing" by Joanne Given.
"One for all, all for one - Establishing a standard linkage methodology for integrated health analytics at the Canadian Institute for Health Information" by Philippe Poitras.
The first and the last talk on the above list are of great importance. My current work has focused on developing a data linkage between NHS England, Scotland and Wales using secondary healthcare records. The talks focused on a lot of issues I have faced, but more so the latter talk also presented a very interesting method for creating a standard linkage methodology. I will soon be publishing a paper in this area, watch this space.
The final sessions of the day were the rapid fire presentations. Simply, you have 4 minutes to present and answer any questions the audience may have. It was the first presentation of this type I have ever done, it was interesting. It could have gone better, it was a little disappointing to see that fellow presenters had not read the 'single slide' rule. You can read my conference abstract here, and view the presentation here. The highlight of the session was from Martin Heaven who spoke about how you interpret a billion primary care records. Instead of doing a boring presentation, he decided to sing it!
#IPDLN2016 simply the best presentation of the day - the whole work explained using a song! (But late to record) pic.twitter.com/Uf58p2W4Q1

— Dan (@_Dr_Daniel) August 25, 2016
With that, was the close to day 2 of the conference.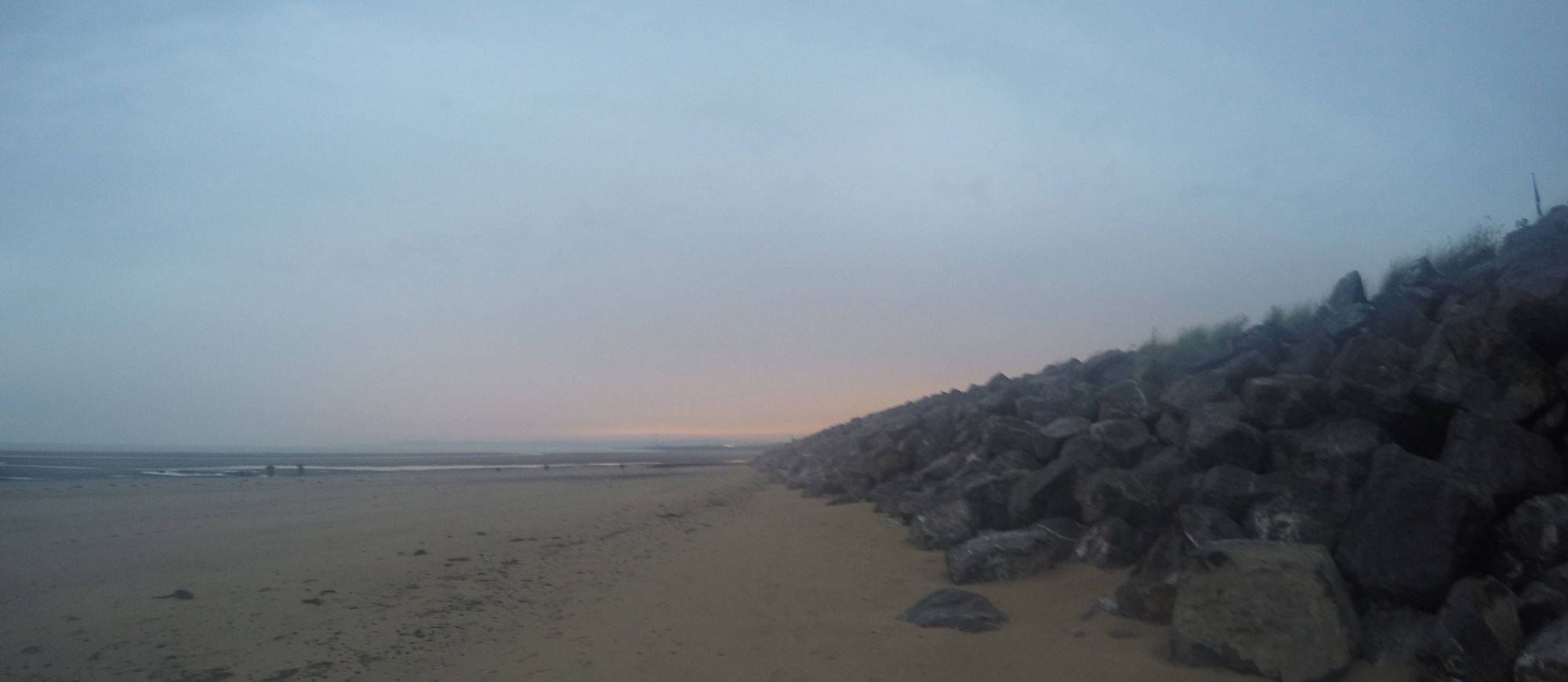 Day 3
The final day of the conference started at 07:00am with multimedia presentation being displayed throughout the venue. During this time tea & coffee and networking was available. The day started once again with the Opening Remarks followed by a panel session entitled "Advanced computational and privacy methods for data linkage" by Peter Christen. This talk was very interesting and explored the ability to link large volumes of data while ensuring we maintain patient privacy.
At the conclusion of the panel discussion it was time again for 6 parallel sessions, of highlight were the following talks:
"Data linkage of routinely collected electronic health records to characterise risk factors associated with antibiotic resistance in urinary isolates: an exemplar of NHS Scotland's Infection Intelligence Platform" by Kim Kavanagh.
"Using record linkage to assess the impact of late presentation for care and treatment on short-term mortality among HIV-infected adults in rural South Africa" by Chodziwadziwa Kabudula.
These talk focused not on data link, but the outcomes of the data linkage itself. This is very important aspect of the overall process. We link the records, but for what purpose? The purpose is to obtain meaningful and insightful outcomes which can improve the life of the patient, improve service provision and identify trends and associations in health (just a few here). The conference was brought to a close at by the Closing Remarks & Awards Presentation session.
Overall, the International Population Data Linkage Conference in Swansea was a great experience for me!
IPDLN is the place to meet likeminded scientists and share your insights into population data linkage! IPDLN 2017 will take place in Canada.
---