A long trip in California
I recently blogged that I will be visiting Los Angeles (LA) for a closed symposium between University of Southern California and King's Centre for Military Health Research. I decided to turn it into a road trip driving from LA to San Fransisco, which ended up being over 700 miles.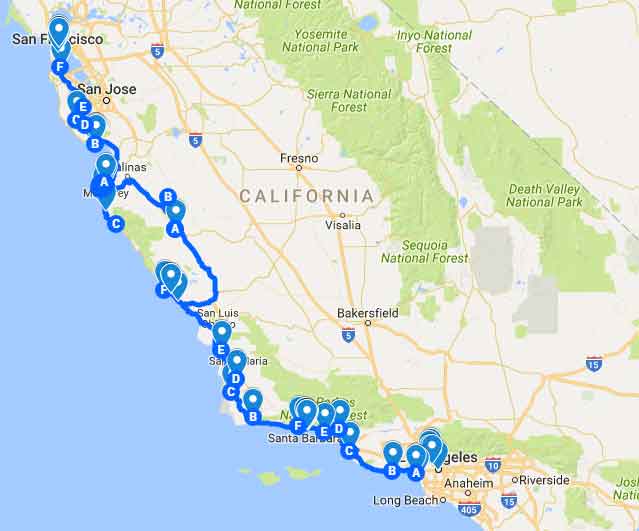 I thought it would be a fun idea to share some of the photos of that trip here. Before the photos, some statistics, I drove over 700 miles and walked over 125km, my feet do certainly hurt.